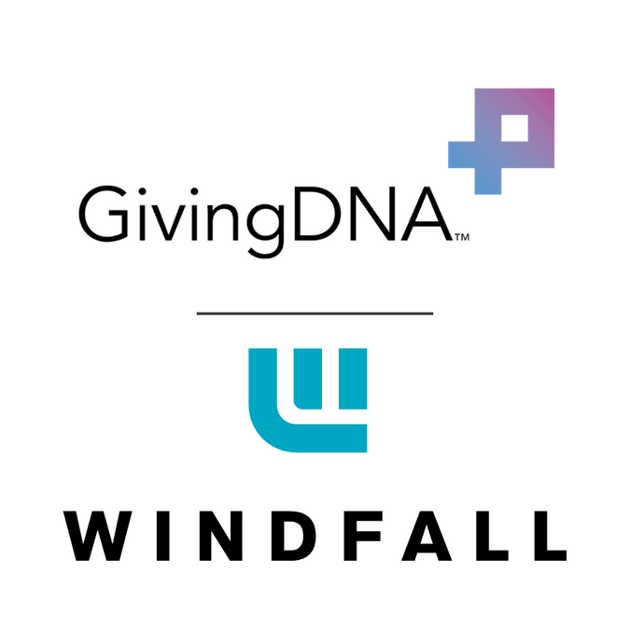 Has traditional wealth screening "jumped the shark?" Meaning, has the way we identify and prospect high net-worth donors sliding downhill into mediocrity (and inaccuracy)? If so, nonprofits need a new and better way — and fast. With current economic uncertainty and rising costs, nonprofits need to focus on strengthening relationships with their existing donors more than ever.
Join us for a thought-provoking webinar hosted by Windfall and GivingDNA. In this webinar, Dan Stevens, co-founder and senior vice president of business development at Windfall, and Dawn Galasso, vice president of sales at GivingDNA, will explain how the two companies are working together to disrupt traditional models of wealth screening.
You'll come away with the knowledge to:
Identify high net-worth supporters in your universe of donors and constituents with the help of new wealth models
Create personalized donor journeys by leveraging demographic and psychographic insights
Save valuable staff time and energy by reaching out to only those with the highest capacity and affinity to your cause
The GivingDNA-Windfall partnership is sure to be a game changer for fundraisers. Save your spot today to see how you can set your mid-level and major giving programs up for success in 2023.