Know What Actually Motivates Donors to Give (and Develop a Plan to Cultivate Them)
Pursuant's Strategic Segmentation unlocks the insights that ensure all your marketing and development efforts are focused on cultivating the right donors.
Strategic Segmentation is built to help you understand what truly motivates your most loyal donors to act. You'll walk away knowing...
Why your most loyal donors support your cause?

The optimal strategy that aligns Marketing & Development.

The messages that resonate most with your donors.
Learn more today!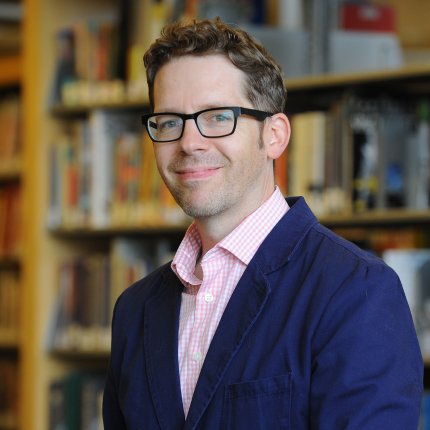 "As the Friends of Hennepin County Library supporter base expands, we believe that constituent-centric experiences will drive value and growth. Strategic Segmentation has identified motivations for giving among discrete audience segments and helped us to prioritize engagement for those with greatest potential."

– Adam Breininger, Director of Development at Friends of Hennepin County Library