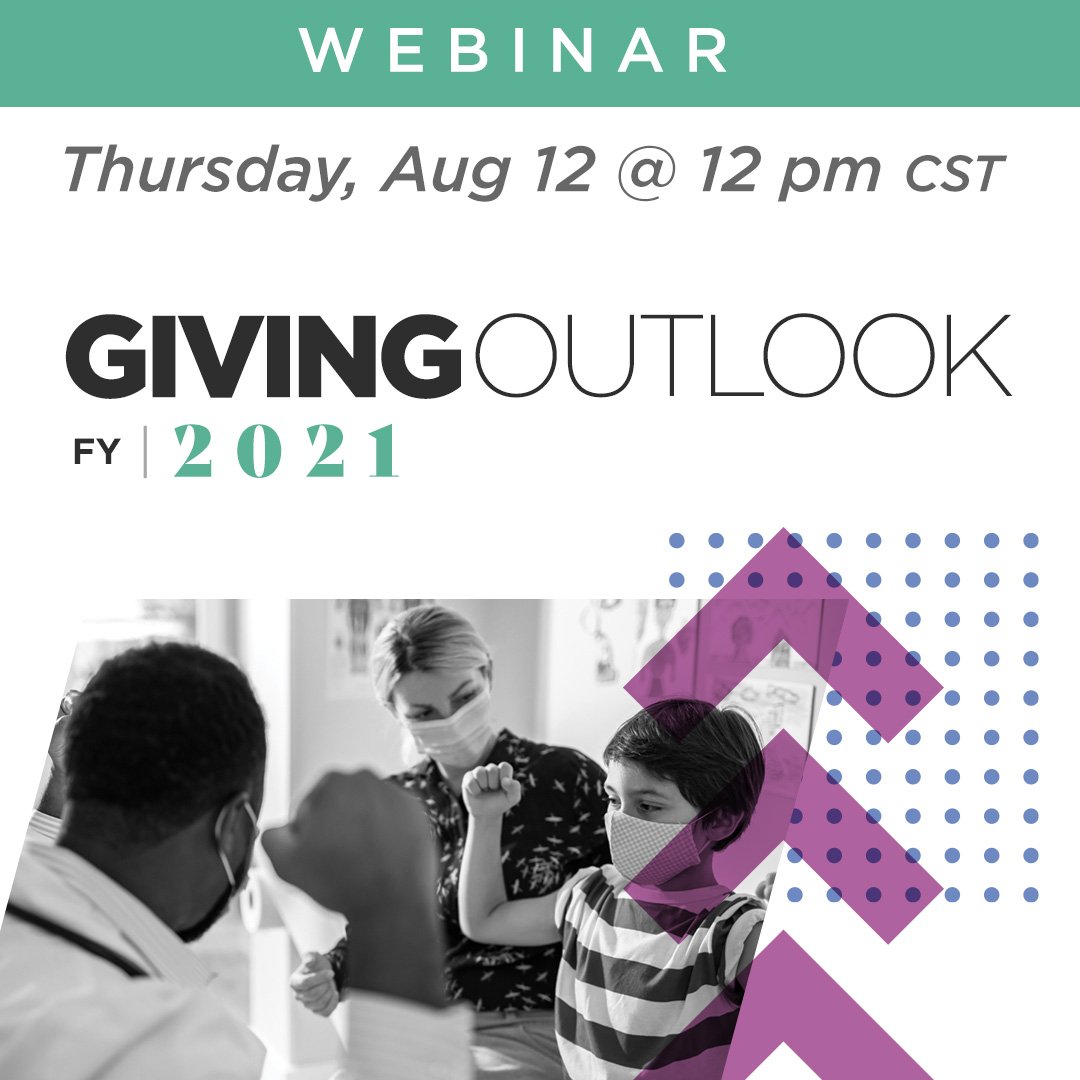 How will your nonprofit continue to build on lessons learned from the past year?
While there is no crystal ball for fundraising, trends are pointing up and to the right for most—but not all—nonprofit sectors.
On-demand Webinar: The 2021 Pursuant Giving Outlook
The 2021 Pursuant Giving Outlook webinar unpacks:
An overview of current conditions and precautions to keep in mind.

Industry-specific trends and benchmarks.

How digital giving is transforming the philanthropic landscape.

Action steps you can take today to maximize growth.
Watch it today to start making data-informed decisions for the coming year and beyond.