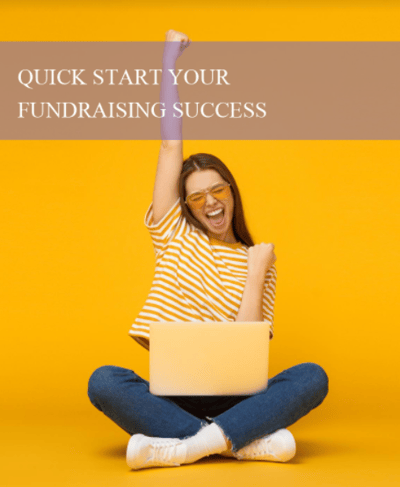 We believe every donor should experience the joy of their giving. But we know you are often pacing frantically between initiatives and don't have the resources to effectively engage your supporters.
By combining advanced analytics, Pursuant's GivingDNA™ platform, and decades of experience in fundraising strategy, we've created a unique solution to help small development teams grow and engage your annual fund program.
Pursuant's Fundraising Quickstart helps you identify how to engage and grow your annual fund donors, determine who is giving to your organization and why they give, as well as establish next steps to apply insights about you donors to your fundraising strategy.

Download more information today!