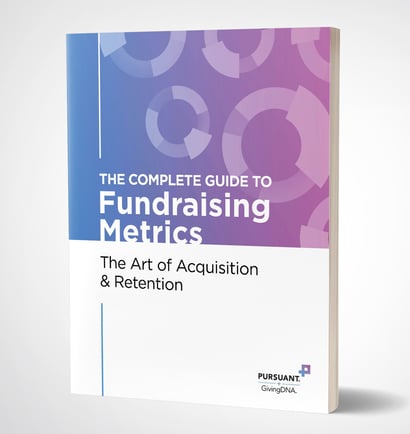 Regardless of the size of your organization, understanding the power of data in terms of fundraising efforts and growth is essential. By leveraging your data, you can make informed decisions on where to allocate your resources, which channels to use for acquisition and retention, and what kind of messaging best resonates with your donors.
If you are looking for new ways to engage donors, improve fundraising efforts, and ultimately help grow your organization, this in-depth guide to fundraising metrics you will learn:
How to understand metrics and what to track

How to leverage your data to make informed decisions

How to avoid wasting precious resources and get better fundraising results
Download the eBook today!